We've pretty much already planned our winter of 2016/17. We started early retirement in 2014 with a broad plan to spend five months of each year somewhere where it is a bit warmer or brighter than home. First was Mexico, and we spent last winter in Egypt.
Over our lives, we've travelled a lot, but there are still a whole lot of un-visited destinations in our world. It seems as though we will probably not be marking off any new countries after our summer and fall in British Columbia.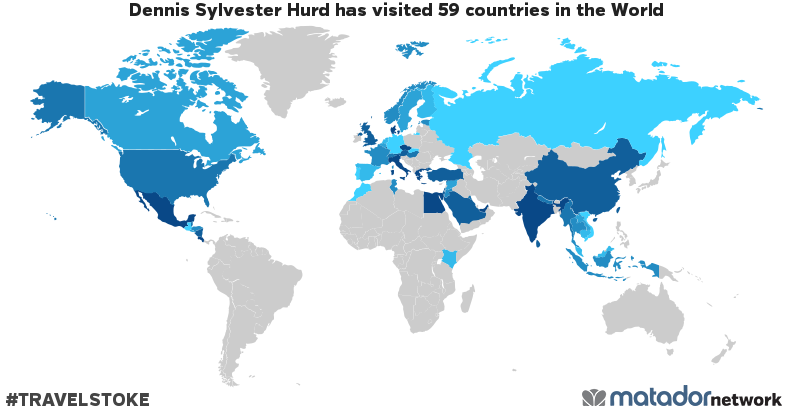 Austria, Bahrain, Belgium, Belize, Cambodia, Canada, China, Costa Rica, Czech Republic, Denmark, England, Egypt, El Salvador, Estonia, Finland, France, Germany, Gibraltar, Greece, Guatemala, Honduras, Hong Kong, Hungary, India, Indonesia, Israel, Italy, Jordan, Kenya, Kuwait, Laos, Luxembourg, Macao, Malaysia, Maldives, Mexico, Morocco, Myanmar, Nepal, Netherlands, Nicaragua, Norway, Portugal, Russia, Saudi Arabia, Singapore, Slovakia, Spain, Sri Lanka, Sweden, Switzerland, Syria, Thailand, Tunisia, Turkey, United Arab Emirates, United States, Vatican, Vietnam.